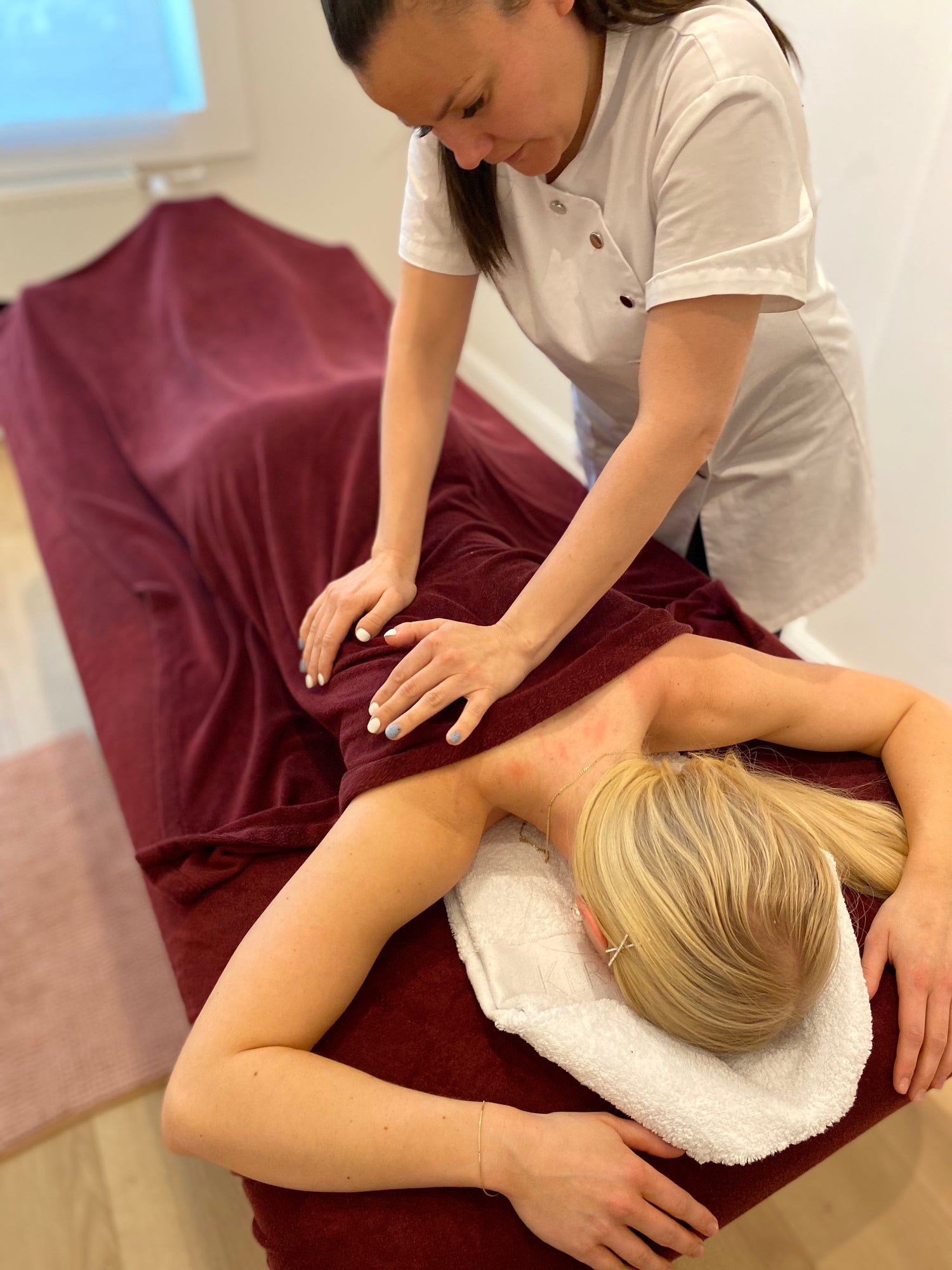 If you possess these qualities, come and be part of the team, where the word work never rhymes with boring:
👉🏼 Neat and Hygienic : The first and most important thing is that both your clothes and your personal hygiene are impeccable.
👉🏼 Professional Confidence and Peace of Mind : You and your work environment must radiate security and peace of mind. Our guests should feel that they are in good hands.
👉🏼 Thoroughness and Knowledge : During the first meeting, you must take a thorough medical history, and you must be informed about the guest's state of health and needs.
👉🏼 Conscientiousness : If the guest has a health condition that precludes the possibility of a massage, you must inform them of this. Otherwise, you must provide therapy appropriate for the condition.
👉🏼 Accuracy : Hopefully this doesn't need to be explained.
👉🏼 Empathy and Understanding : It is important to be able to perceive the mental state of the guest and shape the therapy accordingly.
👉🏼 Confident expertise : Thorough professional knowledge and its practical application are essential.
NOW THAT WE HAVE DOWNLOADED THE OFFICIAL PART, LET'S THROW IN THE LIST OF WHY YOUR HEART WILL SNAP WHEN YOU CHOOSE US:
✔️ Safe, stable background: The ground here is so stable that it won't even be shaken by a 7 Richter earthquake. 💪🏼
✔️ Exclusive environment: Even queens blush in our beautiful 13th district palace. 👑
✔️ Silence, like in a Buddhist temple: In our section on a separate floor, away from the noise of hair dryers and the constant comings and goings, you can work in a true Zen state, completely undisturbed.🕉️
✔️ Fixed work schedule and predictability: Our work schedule is as predictable as a mathematical equation. Or a Swiss watch. Or both. 📆
✔️ A bit of peace of mind: You can also take out a sabi during the trial period. Yes, you read that right. 😉
✔️ Money, money, money: You don't have to look at the horoscope at the end of the month to find out: will you make it to the next fizu? Because we certainly do! 💸
✔️ Unburdened job: Administration? Complaint handling? Oh... are these Chinese grammar lessons? You are left out of it all! We take these burdens of work off you, and not only so that you can breathe easier, but because everything is really easier together💚
✔️ Quality crowd of guests, like at a sold-out concert: Get ready, because there are as many fans waiting for you here as for a world star. 🤩
✔️ A team like the Rolling Stones: We work together in such a rhythm that even Mick Jagger would envy us! 😜
✔️ The Boss Who's King: Not only a superhero, but also your best friend. And yes, I didn't write it here, I really think so! 👸🏻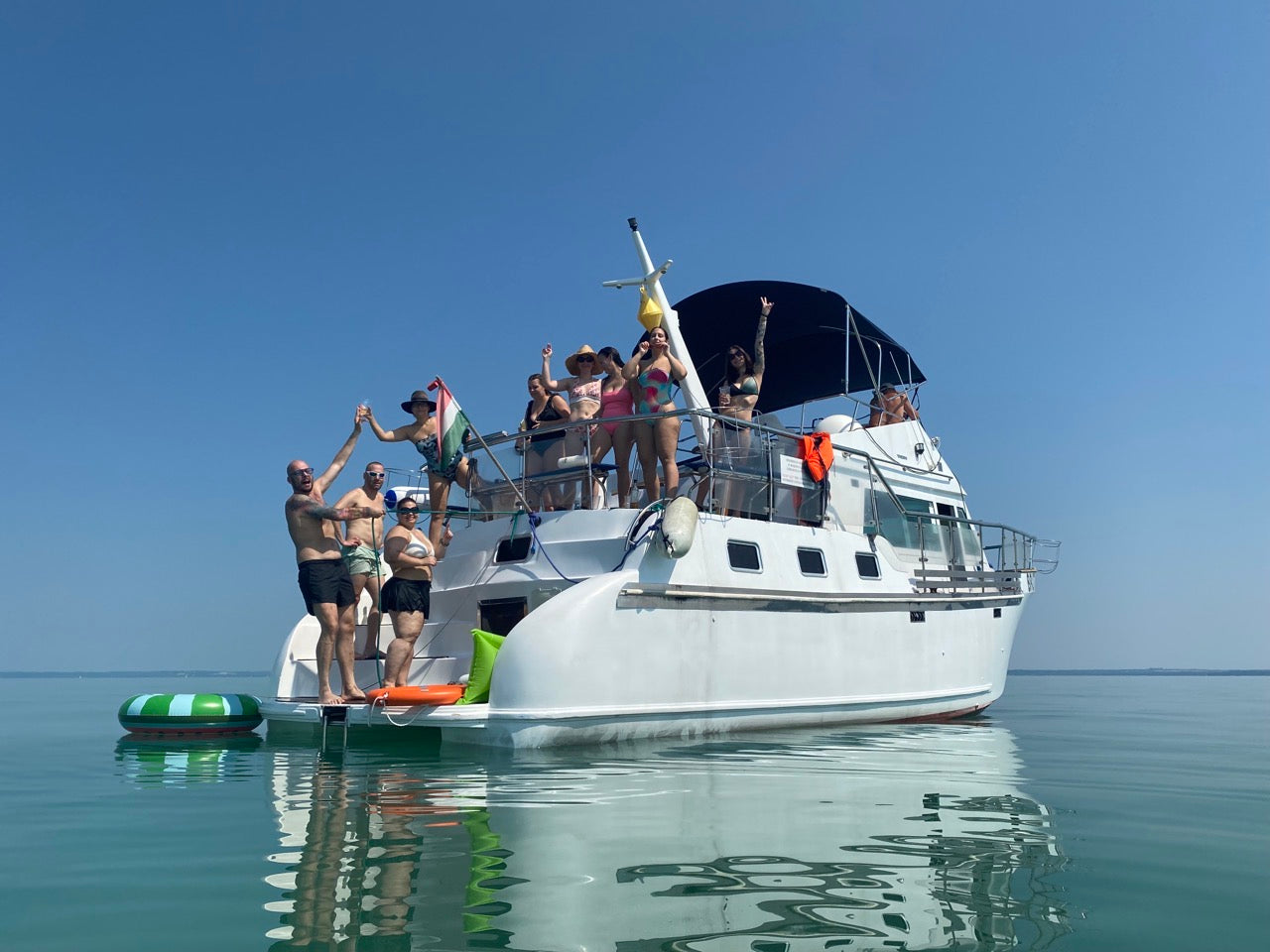 A SECOND FAMILY
Have you ever heard of a workplace where people treat each other not only as colleagues, but also as friends? Well here we are! The Heiszler Hair & Beauty team is not just a team, but a second family where we respect and support every member.
We are one of those people who come to work with a smile on their face in the morning and walk out the door sad at the end of the day because they can't wait for the next day.
With us, you will not only be an employee, but an important part of a really great team, where your boss is not a distant, unreachable entity, or a blood dragon, but a real Leader with capital letters, who is loyal to his team, who is always by your side, who supports you, and if necessary, he washes the dishes with you in the kitchen, i.e. he is just as much a part of the team as you or me.
HOW DOES IT SOUND? ARE YOU READY TO JOIN THIS CRAZY, SUPER CREATIVE BRIGADE? 😎🎉🎈🍹💅🏽
THIS IS HOW YOU CAN APPLY
Send your CV and a short introduction to info@heiszlerszalon.hu.✨
☝🏼 IMPORTANT: We are looking for a stable, long-term planning team member! We ask that if you would only apply for a summer, a few months, or on a "try your luck" basis, don't do it!
I APPLY