PERFECTLY groomed APPEARANCE
Properly cared for hands and feet are not only aesthetically important, they also greatly contribute to our physical and mental health.
At the Heiszler Salons, we always strive to make you feel good in your own skin, to be recharged from the inside in the pleasant, calm and friendly atmosphere we create.
Whether it's for any occasion, wedding, birthday or just everyday use, in our expert hands you will get exactly what you want.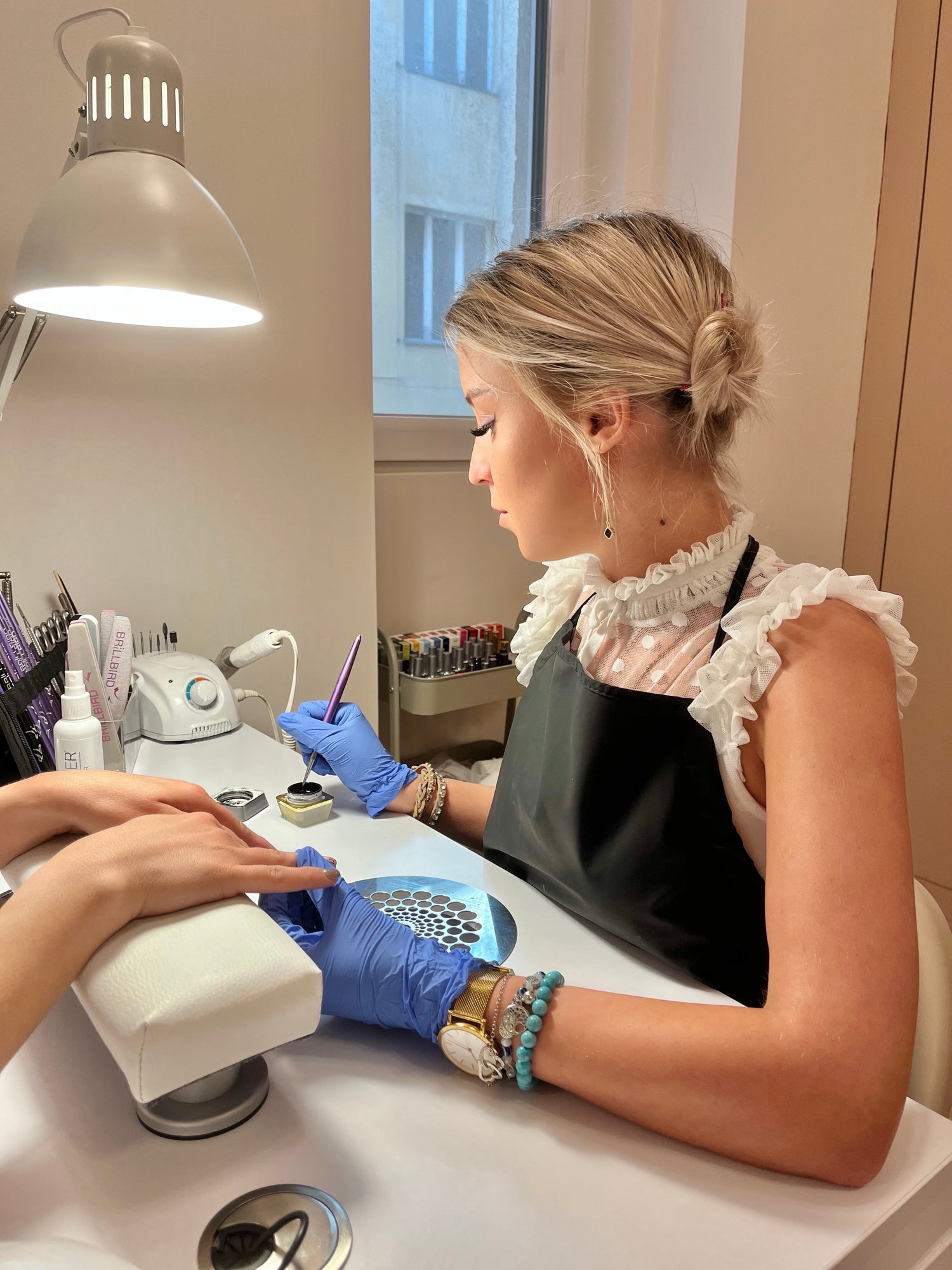 GEL POLISH FOR HANDS AND FEET
For our special gel polish technique thanks to which we can achieve a much more lasting result than in the case of traditional gel polishes. It does not separate from the nail even in case of heavy use (e.g. gardening). We are so sure of this that we guarantee every gel polish we make.
For removal, you do not need to soak your nails and skin in acetone for long minutes, so it does not weaken and dry out your nail bed and nails .
The products used are hypoallergenic , so you don't have to worry about harmful substances being absorbed into the skin, and the risk of a possible allergic reaction is negligible .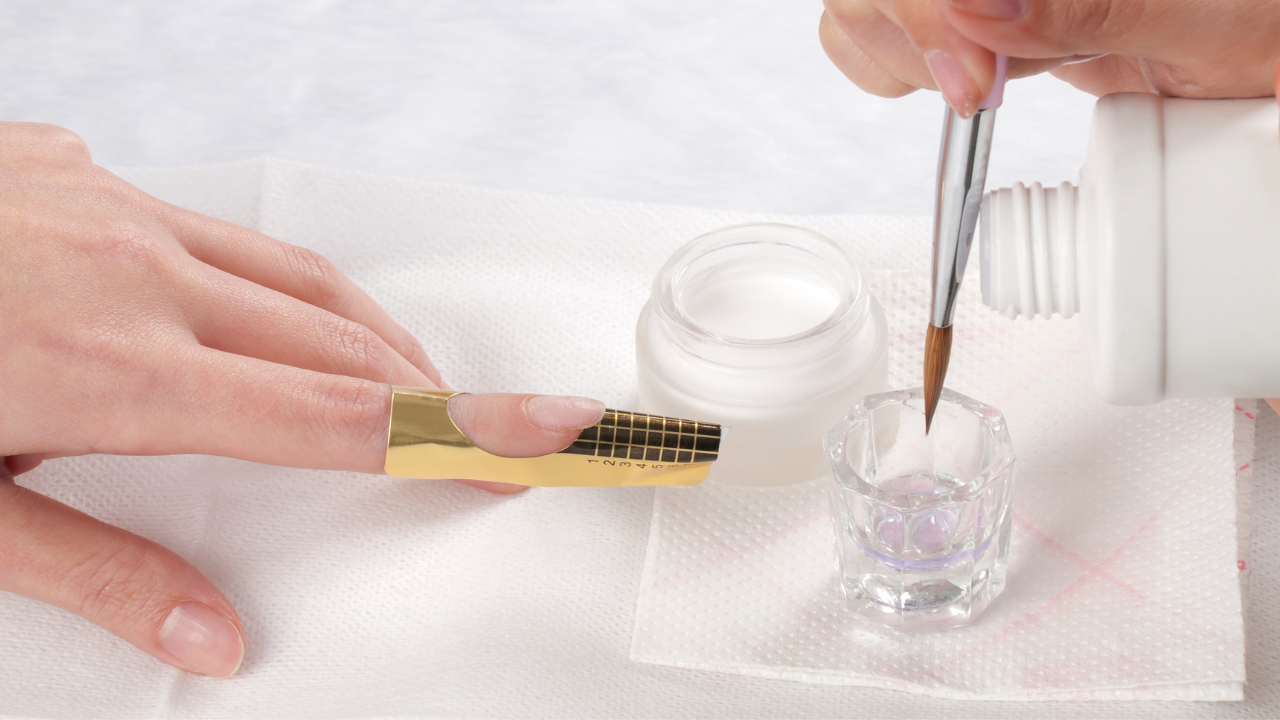 MY NAIL
Artificial nails can be a life-saving help in the case of nail biting or broken, damaged, weak, short or otherwise "undesirable" nails. They help prevent nail biting and do not break easily.
It is an excellent choice if you are struggling with the length of your natural nails, or if you simply want a new, fashionable look.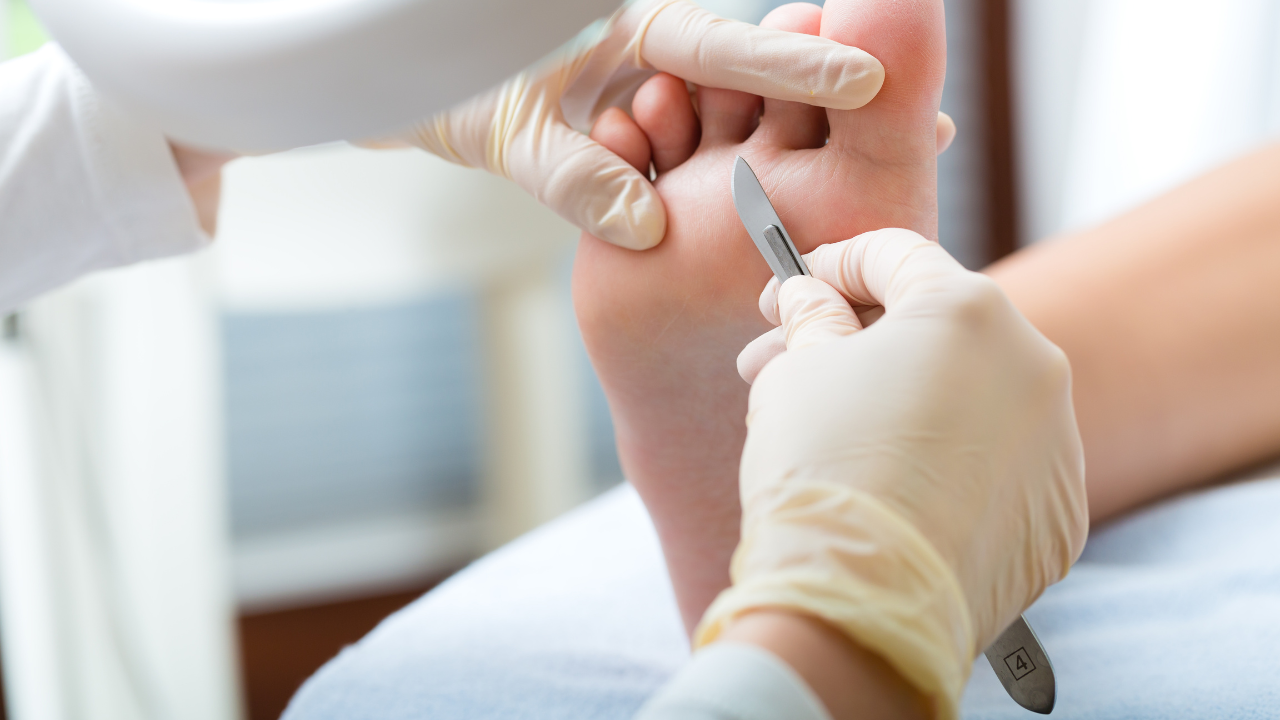 COMBINED PEDICURE
The goal of a combined pedicure is to preserve the health of the feet and improve their aesthetic condition.
During the treatment, we use different hand tools to remove calluses , highlight small corns and/or ingrown nails, and finally shape your nails using a machine.
It is an excellent choice if your feet are a little more problematic, but if you are already struggling with a more serious problem, even fungal growth, unfortunately we are unable to undertake it .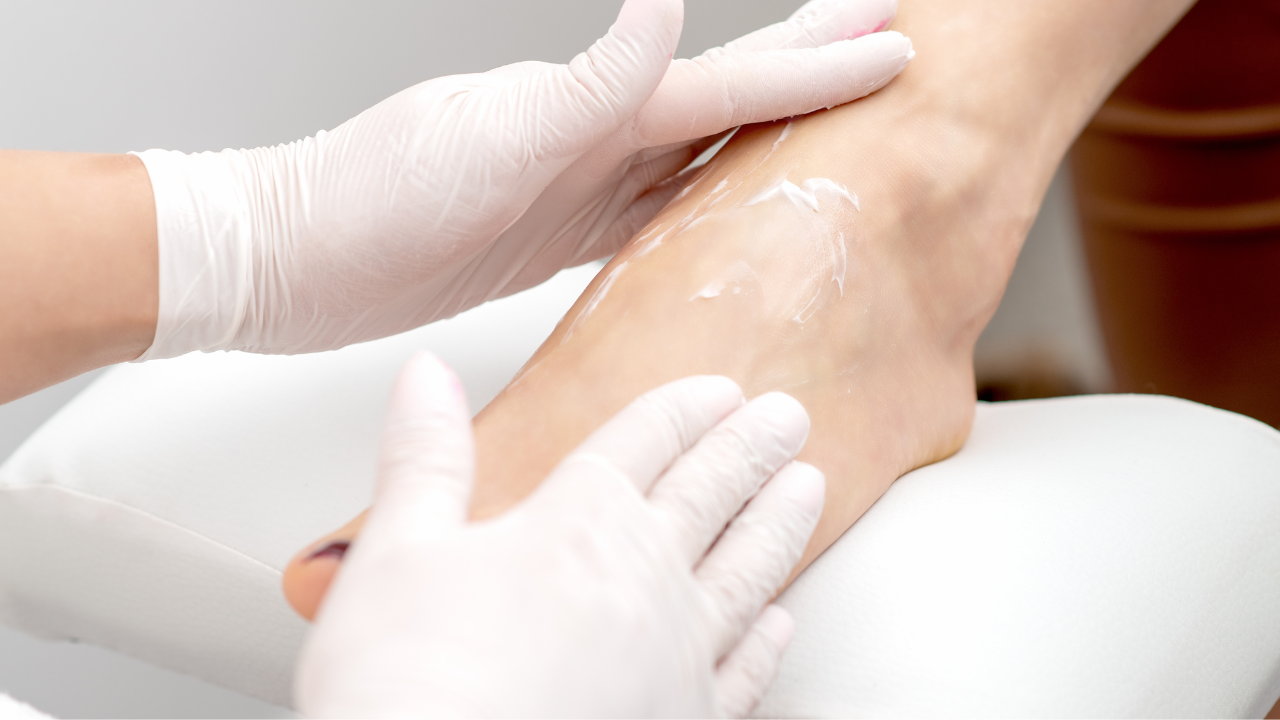 CALLUX PEDICURE
During the pampering Callux treatment, we do not use sharp tools , we remove calluses and cracked skin from the legs with fruit acid exfoliation .
There is no risk of injury , so it can be used with complete safety for diabetics, people with glassy skin, guests with blood thinners and people with chronic vascular problems .
Callux products consist of 100% vegan ingredients.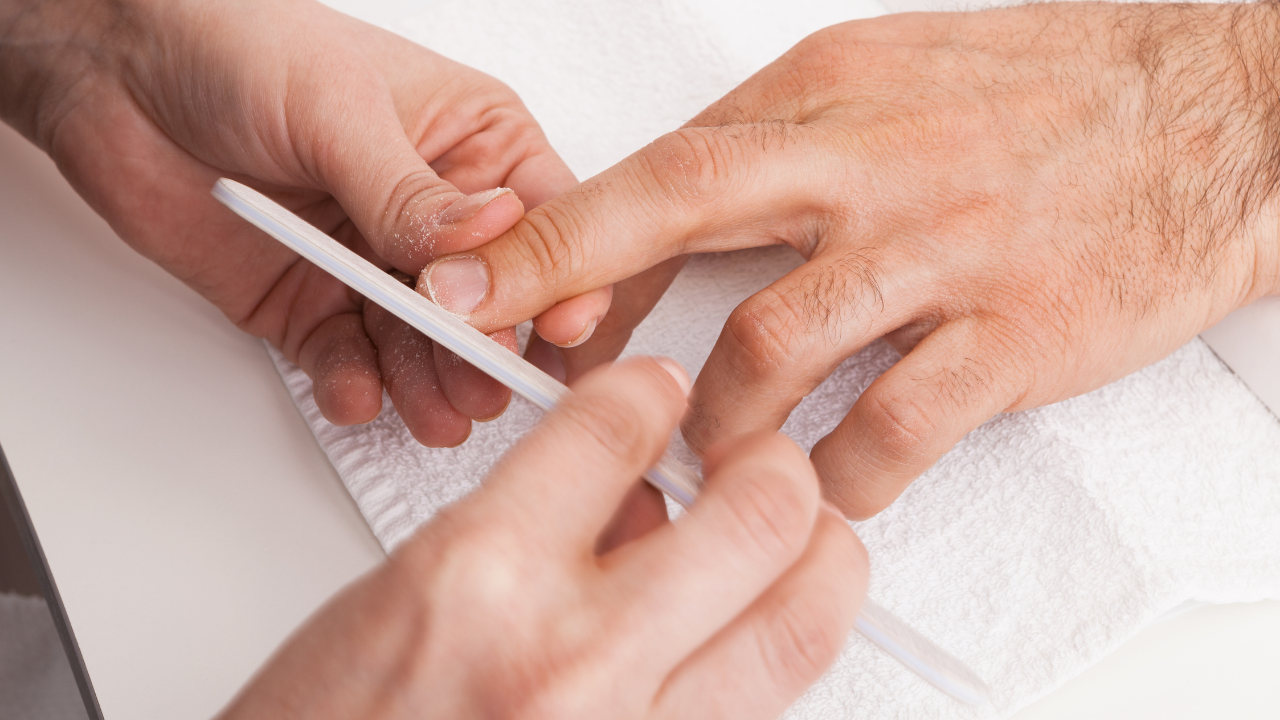 MANICURE AND PEDICURE FOR MEN
Manicures and pedicures are not the same as nails in cute colors. The purpose of a manicure and pedicure is to take care of the hands and feet and preserve their health , to which today's modern, demanding man pays special attention - of course, you can also talk about the colors, if that's what you like :)
In our salon, we offer hand and foot care services tailored to your needs , because well-groomed hands and healthy feet are not just the privilege of women!
WHY CHOOSE THE HEISZLER SALON?
Calm and comfortable environment

The Heiszler Salon provides an exclusive, quiet and comfortable environment where you can completely relax.

Personalized services

We tailor our services to your individual needs to achieve the best effect

Convenient appointment booking

Booking an appointment is also simple and convenient, so that we fit in as best as possible with your busy schedule.

Multiple options

We work with several techniques to find the best solution for your personal needs.

Experience

Our professionals work with the best of their knowledge and attention to ensure that you are satisfied with the experience.

Health is important

We are committed to health awareness, which is why we only work with the best quality, skin-friendly products.