If you are always looking for new tools and techniques to provide excellent services to your guests, then we are the place for you! You can work with one of the best equipment parks in the country. And thanks to continuous internal training, you will quickly become a professional in using the machines, even if you have even less experience now. The point is that you are enthusiastic about machine cosmetics and want to improve.
We don't just give you a place where you have to keep your guests on a "treadmill" in a constant rush until you burn out. With us, you can be a member of a professional team, where we take all the burden associated with material procurement, guest acquisition, and administration off your shoulders. You can work in a separate room in calm conditions. In this way, you can always give your guests the best you can, and you can improve professionally as well, since all conditions and the best tools are given. With us, you will always work with the latest cosmetic machines, so you will definitely learn them at our courses.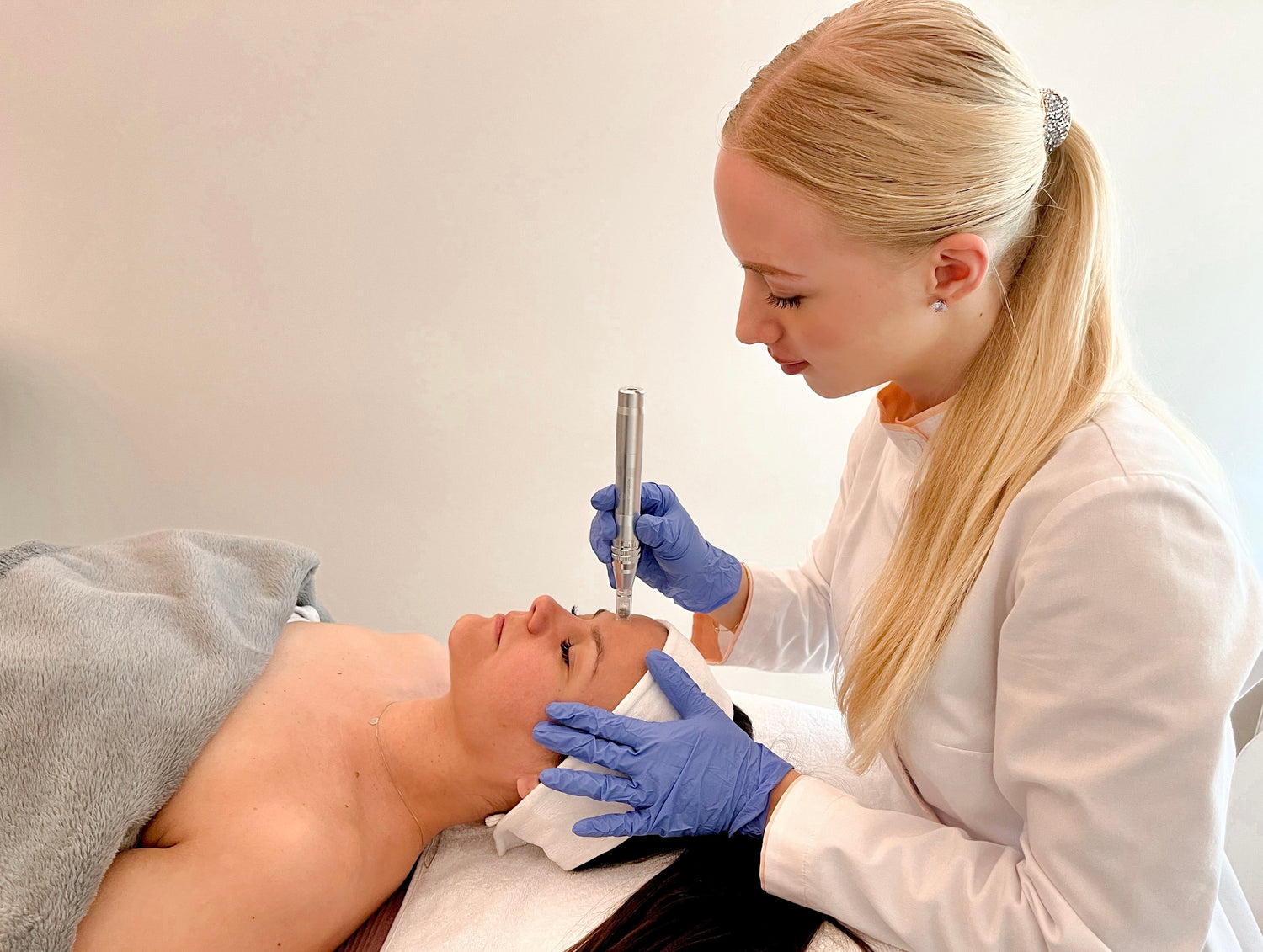 WE FOUND THIS POSITION FOR YOU IF…
You are passionate about your work and always strive for the best
You always love to use the latest anti-aging machines and treatments
You would like to become a professional in machine cosmetic treatments
Instead of the many time-consuming little things, you want to focus only on your work
Would you like to work with premium Babor products (we are Diamond partners)
You want to quickly build up a clientele that is a pleasure to deal with
You are always smiling, energetic, and the kindness that radiates from within is your "basic accessory"
You don't let harmful passions (e.g. smoking) hold you back at work
YOU CAN ALSO ENJOY TEAMWORK AS A COSMETICIAN
Many people think that this work can only be done as an individual entrepreneur. Of course, flexible schedules and more pay seem tempting. But they have to realize that continuous 10-12 hour shifts followed by administration is actually a vicious cycle that is hard to break out of. A registered, employee employment relationship with all the benefits awaits us.
Base salary + performance bonus

You can earn as much as you want. In addition, you don't have to worry about your income until you have a clientele. With us, you will receive your basic salary in the first month, which you can continuously increase with your performance.

Continuous professional training

We know that you are already good at your job, but we want you to be the best! That is why we ask the best in the country to pass on their knowledge to our team members. Thus, continuous development is guaranteed.

Predictable, fixed work schedule

You can forget about guests "begging" for days off, forced overtime and inquiries answered during rest time. You always see exactly when and how much you work, and your freedom is sacred.
YOU WILL RECEIVE THE KEY TO SUCCESS:
THE HEISZLER METHOD
We believe that we have to give our guests more than an assembly-line, "downstairs" hairstyle. We use our creativity and our best knowledge to achieve a personalized, perfect end result. This is guaranteed by the Heiszler method, which you will also learn.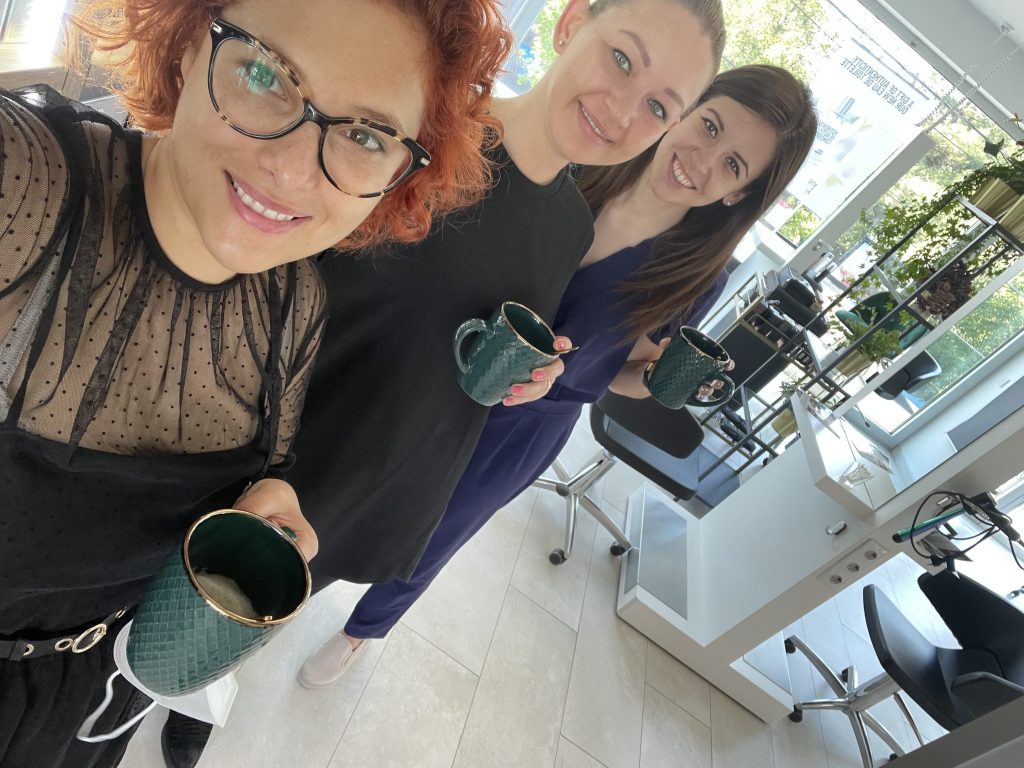 ARE YOU READY TO BUILD SOMETHING GREAT TOGETHER?
Just imagine that you are happy to go to work. You love what you do and the people you work with every day for a common goal. You can learn from recognized and professional members of the profession and feel that you are getting better every day. Your salary follows exactly the amount of your work, all your contributions are in order with the announced job, and when you need a break, you can switch off completely. What an experience it will be to work like this, right?
THIS IS HOW YOU CAN APPLY
Send your professional CV and 5 photos of your favorite work to our email address info@heiszlerszalon.hu - be it a spectacular anti-aging before-and-after photo, false eyelashes, eyelash lifting, or even make-up and everything related to cosmetics. Indicate the position and your net salary requirement.
IMPORTANT: We are looking for a stable, long-term planning team member who is committed to machine cosmetic treatments! We ask that if you would only apply for a summer, a few months, or on a "try your luck" basis, don't do it!