At Heiszler Hair & Beauty, we work every day so that while our guests are beautified on the outside, they are also recharged on the inside, and each time they can break away from the everyday routine for a few hours and have some undisturbed me time.
We give you more than anywhere else, so we don't just have a cramped place for you, where you have to make your nails in a constant rush, overloaded, until you burn out. You will be able to work completely undisturbed in our separate upstairs section, away from the constant hum of the hair dryer and the constant comings and goings, in a true Zen state. With us, you can be a member of a professional team, where we take all the burden off your shoulders, so you can give your guests the best you can. You can use your creativity and develop enormously professionally, as all circumstances have contributed to it. You won't have to worry about building a clientele either, as our salon offers all beauty services, so you can save years thanks to our recommendations.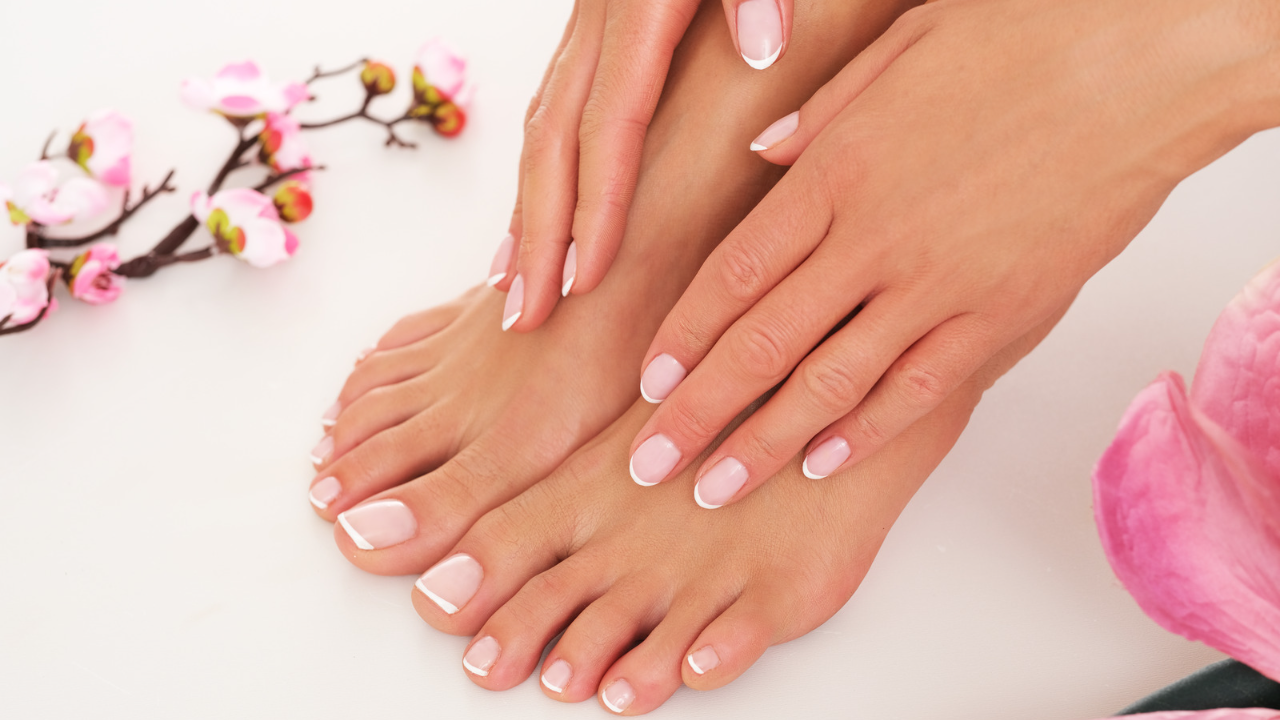 WE FOUND THIS POSITION FOR YOU IF…
You are also experienced in pedicures and gel polish,
Your work is your passion and you always strive for perfection,
You want to constantly improve and move forward, even if you don't feel like a professional,
Instead of a lot of time-consuming little things, you just want to focus on your work,
You are always smiling, energetic, and the kindness that radiates from within is your basic "accessory"
You don't let harmful passions (e.g. smoking) hold you back at work,
Your clothes and hairstyle are stylish, and you are always particular about your appearance
NAILING CAN BE A TEAMWORK
Many people think that nail trimming and grooming can only be done as a self-employed person. Of course, the flexible time schedule and more salaries seem very tempting at first, but they soon have to realize that the daily 10-12 hour shifts, followed by the administration, and the continuous procurement of materials is actually a vicious circle from which it is difficult to break out. Because the part of the earned money that can be clearly seen at a glance must be turned back into material: 1-2-5-10 new colors, which is also a loss of time and money.
A registered, employee employment relationship with all the benefits awaits us.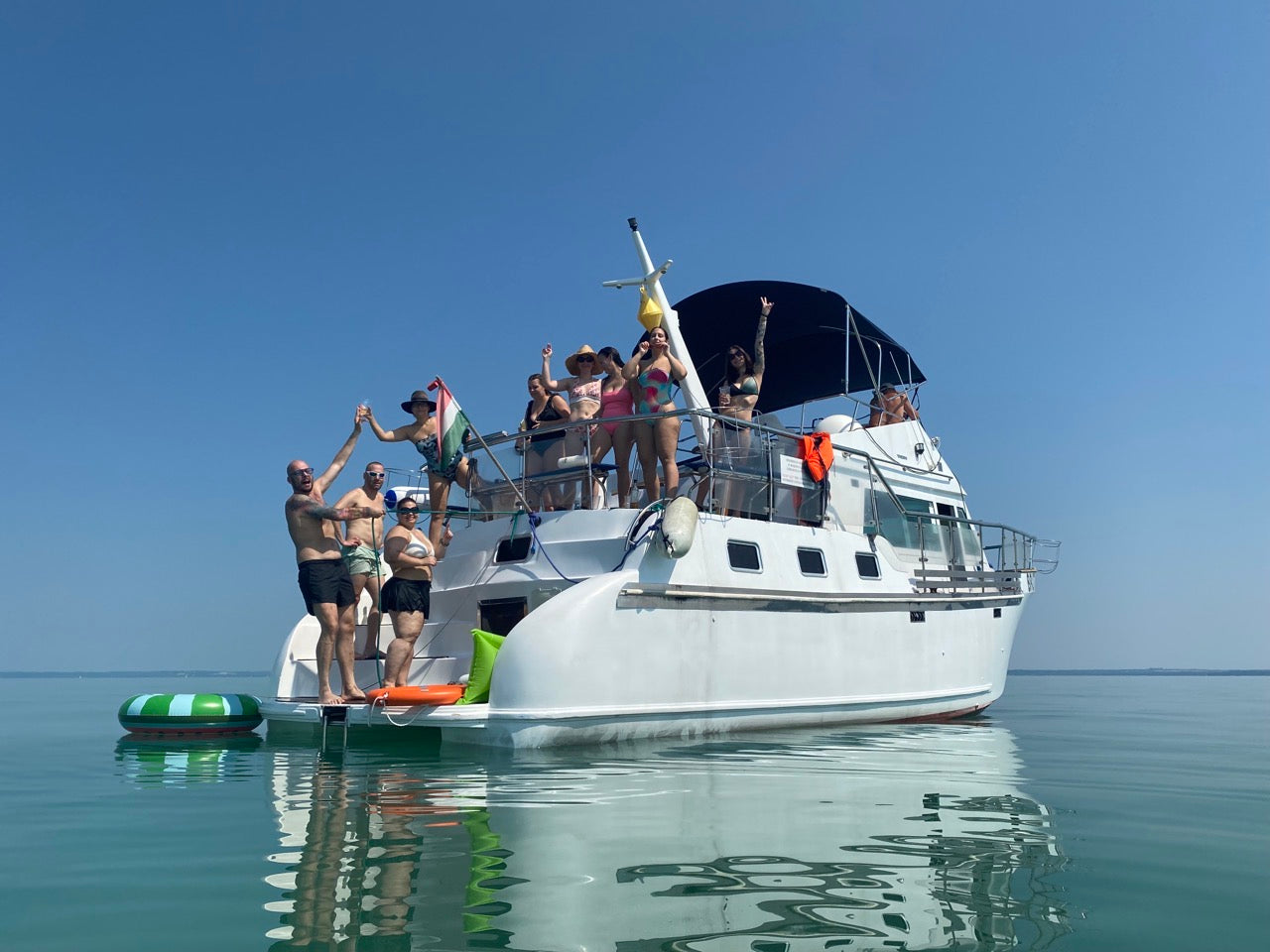 ARE YOU READY TO BUILD SOMETHING GREAT TOGETHER?
Just imagine that you are happy to go to work. You love what you do and the people you work with every day for a common goal. You can learn from recognized and professional members of the profession and feel that you are getting better every day. Your salary follows exactly the amount of your work, all your contributions are in order with the announced job, and when you need a break, you can switch off completely. What an experience it will be to work like this, right?
HOGY HANGZIK? KÉSZEN ÁLLSZ, HOGY CSATLAKOZZ EHHEZ A ŐRÜLT, SZUPER KREATÍV BRIGÁDHOZ? 😎🎉🎈🍹💅🏽
ÍGY TUDSZ JELENTKEZNI
Küldd el önéletrajzodat az info@heiszlerszalon.hu címre, de kérünk, ne állj meg itt! Csatolj 5 szuper képet a kedvenc munkáidról (kéz-láb vegyesen, a lényeg, hogy lássuk mire vagy képes.). 💅✨
☝🏼 FONTOS: Mi egy stabil, hosszú távra tervező csapattagot keresünk! Arra kérünk, ha csak egy nyárra, pár hónapra, vagy "próba szerencse" alapon jelentkeznél, inkább ne tedd! 
JELENTKEZEM